Eva Theuerzeit
In her studio in the picturesque countryside of rural Hengelo, Eva Theuerzeit designs her handcrafted jewellery.
A place very much suited for inspiration due to its surrounding nature and wildlife.
She gives her creations form through the use of varying colours of gold and diamonds, sapphires and opal, as well as
natural colour freshwater and South Sea pearls.
She has a keen eye for detail and quality is her signature.
She creates unique items and limited edition pieces.
Her creativity and love for nature stems from her mother.
She is also curious by nature and has an eye for the smallest details.
After a few years of arts college education, she went to Schoonhoven to train as a goldsmith and entrepreneur.
She really loved making things from metal that at a first glance appeared unsuitable to be
formed by hand and following one's ideas.
As what Eva makes becomes items of jewellery which are individual, personalized and created specifically for each client, for Eva, this brought all the pieces of the puzzle together. She can design, create and produce what her heart desires and in doing so produces pieces with real meaning for her clients.
For Eva the picture was complete,
Jewellery is much more than gold and gems; they are stories, memories and emotions !

---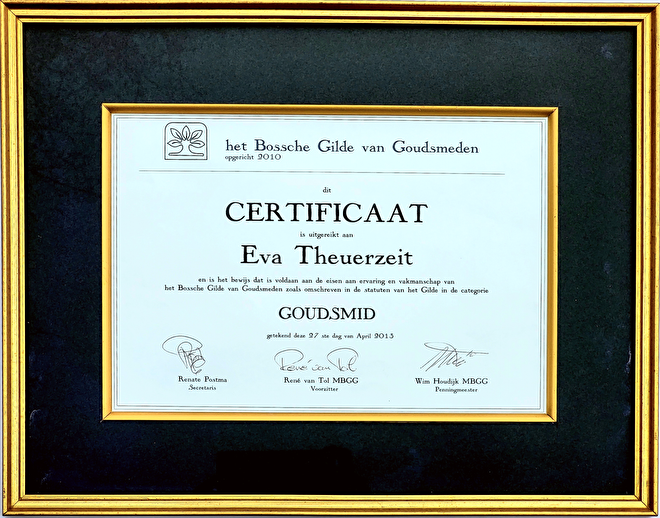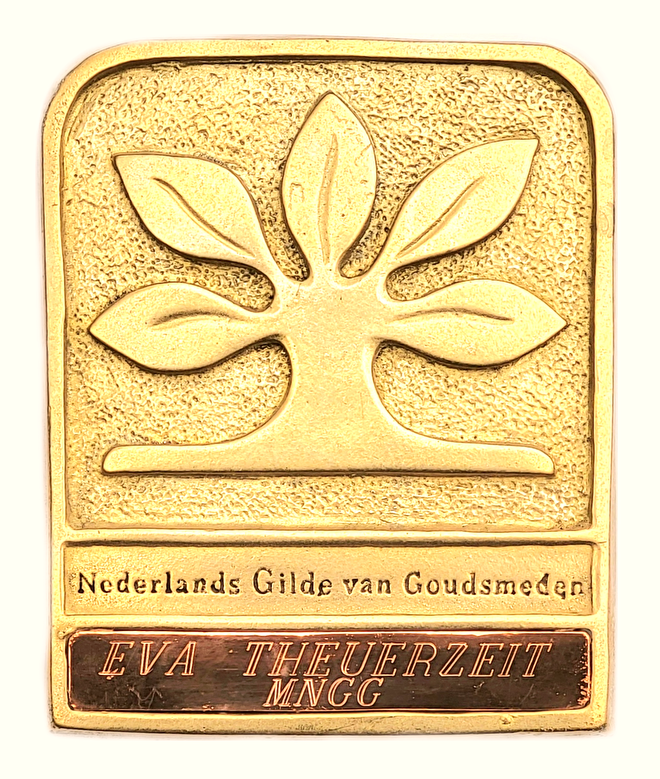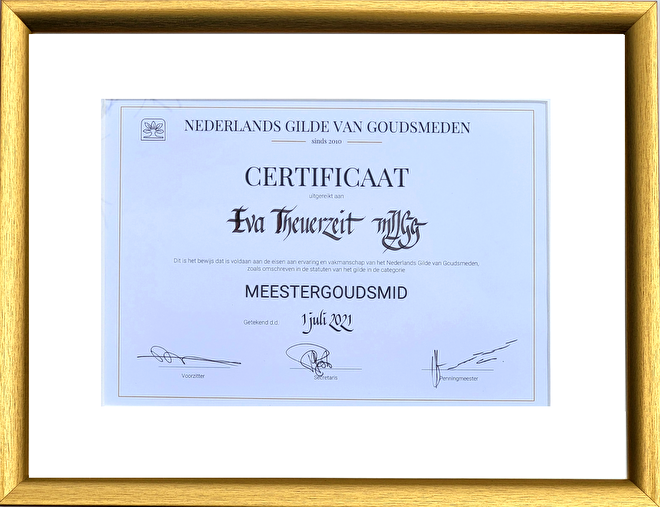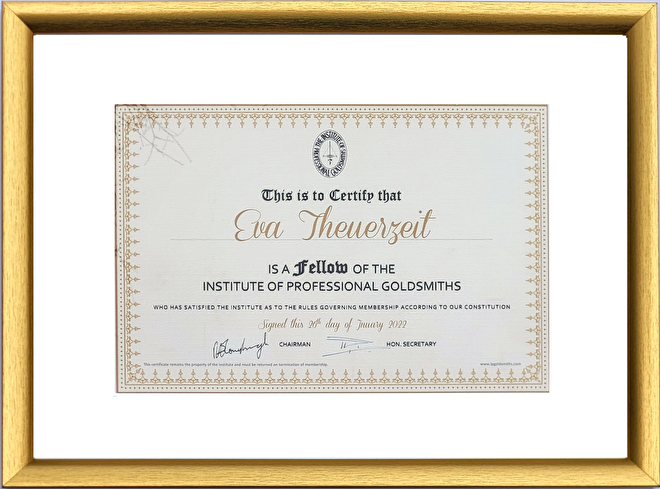 Photo Trui Heinhuis.
You can visit Eva in her studio upon appointment .
More information press button "Contact"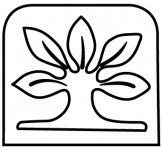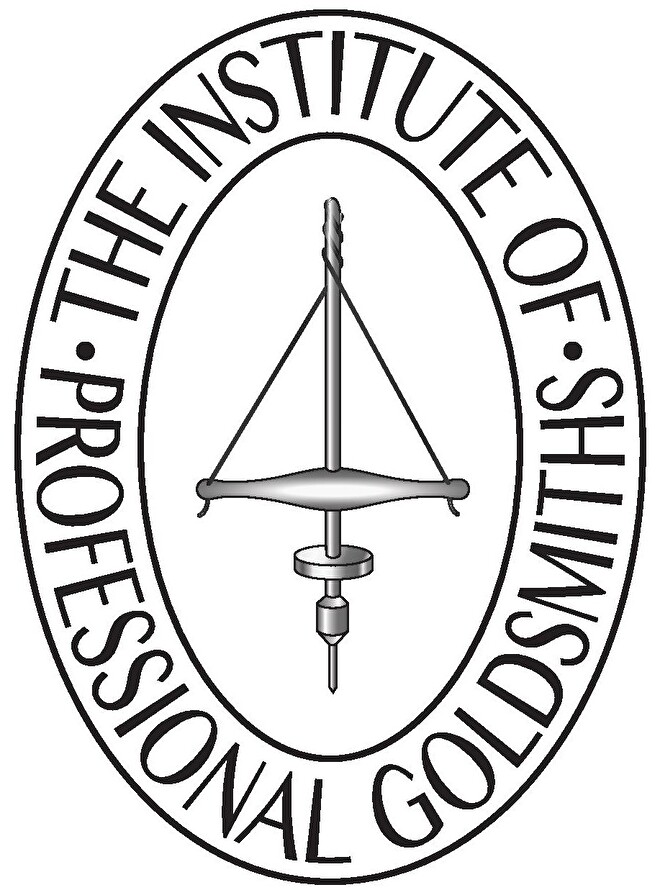 In 2013 Eva joined the Dutch Guild of Goldsmiths.
In 2021 she became master at the Dutch guild of goldsmiths
and Fellow at the Institute of profesional goldsmiths of Londen.